(Editor: After reading this great article about New Year's Resolutions in the Geauga County Maple Leaf, we decided to dedicate one week of #GCPLResolutions to wellness. We reached out to some of the local community members interviewed, asking them to write Blog posts or suggest resources, which we will be sharing out all week. Thank you to these community members, and to the Maple Leaf for starting the conversation! The following Blog post is from Lori Gorrell, the owner and founder of Upward Solutions Coaching and Consulting, supporting individuals and organizations to define and achieve excellence.)
It's already starting into the third week of January, just a quick check-in on how you are doing with your New Year's Resolutions?  Chances are good that you have already abandoned the resolution, started over or given yourself a 'pass' for one reason or another. Don't be upset with yourself, this is human nature. Whenever we are making a change in our lives (Resolutions, Goals, Necessity) there is a function of our brain that is ignited and tries to take over. If you have ever felt like your goals and dreams were hijacked it's because they were and the culprit was likely your own magnificent brain function.  That's right, you probably got in your own way!
I won't go too deep into the science of the situation but make no mistake, it is science indeed. All of the reasons we give for not doing something sound very logical because it is coming from the place in our brain that has been storing our memories and emotions and then then we set off the trigger with change. All of those soundbites we've stored are rearranged and thrown back out at us to stop us in our tracks. Believe it or not, this is how our brains are supposed to work! It's our warning system alerting us that something is different. Think of the weather stations that are detecting the change in air pressure, winds, temperature and then we receive an alert on our phone about the inevitable, impending doom of inches and inches of snow. Sometimes we get the snow, a lot of times we don't, the forecast changes and it's almost always unpredictable. Same with our brain. It's going to throw out warning after warning whether it's logical and accurate or not. You can call this self-talk many things, I call it monkey mind (can you visualize a monkey swinging around screeching at you that you should have that cupcake because who wants to be thin anyway?)
See if any of this 'inside' monkey talk sounds familiar: I don't have enough time; what good will it do anyway; if I exercise today then I can have ice cream tonight; if only I had the money; nobody listens to me; etc. etc.
The next time that you are having an 'inside' conversation that is throwing you off the path, thank that monkey for sharing and take one small step toward meeting your goal or accomplishing your New Year's resolution anyway!
There is a book by Dr. Rick Hanson, called Hardwiring Happiness that further explains how to reset our inside conversations for the long run. 
For even more resources, check out the Upward Solutions blog Insights. 
Lori is currently reading Tribe of Mentors by Timothy Ferriss and listening to Braving the Wilderness by Brene Brown.
Tribe of Mentors is available in the following formats: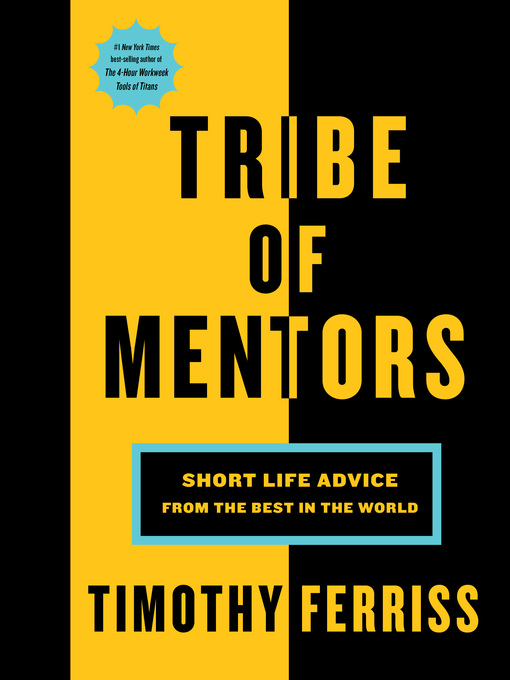 Print
eBook 
Braving the Wilderness is available in the following formats: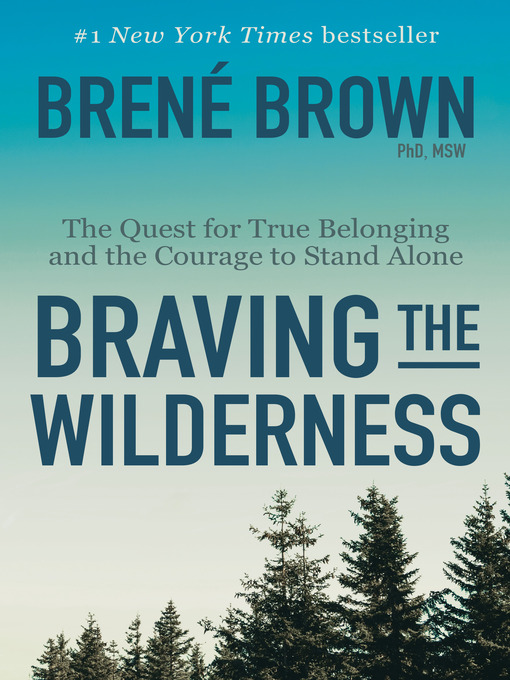 Print
eBook
Audiobook (CD Overdrive)