(Editor: After reading this great article about New Year's Resolutions in the Geauga County Maple Leaf, we decided to dedicate two weeks of #GCPLResolutions to wellness. We reached out to some of the local community members interviewed, asking them to write Blog posts or suggest resources, which we will be sharing out both weeks. Thank you to these community members, and to the Maple Leaf for starting the conversation! The following Blog post is from Erin Moore, LPC, co-owner at Ubuntu Wellness, LLC.)
We've all been there: that feeling of not knowing exactly who you are, what you are going to do in five years, if you'll get married, if your parents or guardians will be ok with your sexual orientation, if he or she likes you more than a friend, if you even enjoy playing sports. OH MY! And test scores, studying, if you're going to college, if you even like the people you hang out with on a daily basis, yet wonder if they like you.  I mean, the list goes on and on. And the good news (and bad news) is that some of us well into "adulting" still don't have our own answers!
This period of moratorium or exploration known as adolescence can often feel unending and painful. Nobody understands you and never will. You are unique and alone—so you think. However, this anxiety and moratorium period are normal for ALL teenagers. There is a percentage of you (a comfortable percentage) who experience anxiety which affects day to day living, preventing you from completing seemingly normal tasks, attending social events, or even attending school on a regular basis. You may experience the physiological phenomenon of "fight or flight" or panic (anxiety) attacks regularly. This interference of anxiety in a teen's life has become concerning and past the threshold of normalcy. 
There's a wave of mindfulness, meditation and self-help that has swept across the helping professions and thankfully, they have NOT left behind the lonely cohort of adolescent females. When I met Paige Koteles, I was looking for childcare, not a provider of hope and strength to teenage girls at Ubuntu Wellness. But the universe works in wonderful ways. Girlvana Yoga is a movement that teaches yoga and meditation to teenage girls while mentorship comes as part of the community.
I sat with Paige to ask a few questions about her life throughout adolescence and her passion for Girlvana Yoga.
Erin Heltzel: What experiences in adolescence do you feel affected your core beliefs as an emerging woman?
Paige Koteles: Growing up in a small suburban town, inevitably my peers greatly impacted who I've become. Those experiences early on are a driver for what I believe in and am passionate about. I had my close group of friends and we were involved in a lot of school activities and were the more studious ones. My graduating class was full of a lot of smart people who have become successful in their careers. You become who you spend your time around. I do remember the hard time from those years: there was a tremendous amount of pressure to fit in and be accepted, be the best athlete, get the best grades and get into the best colleges. If I could tell my teenage self one thing, it would be to relax and not take things so seriously. Enjoy the journey and trust yourself above everyone else.
EH: What sparked your interest in Girlvana compared to other yoga modalities?
PK: I felt especially drawn to Girlvana Yoga because the teenage years are some of the most difficult years of your life. You're coming into your own and just starting to figure out who you are and what's important to you. I think those are the years the child-like essence gets lost: the part of us that loves adventure, thrill and imagination. My wish for teens is to trust, persevere and not let the playful side perish.
EH: What do you hope girls gain from joining the Girlvana movement or attending classes?
PK: My goal is to create a safe space for girls to be themselves. To take a breather from their day-to-day pressures, have fun and maybe learn a thing or two. I would love for girls to come out of Girlvana empowered and knowing that they can handle anything life throws their way.
Other coping skills that are helpful when navigating your hectic schedules as adolescents are:
-talk to someone you trust: a parent, friend, random great uncle.
-journal
-identify triggers to your anxiety: tests, social gatherings, certain places, etc. 
-exercise: dance in your room, jog in place, go for a run, take a bike ride, build a snow man (I mean, you most likely live in NE Ohio if you are reading this)
-have a schedule. be organized. routines are good. 
– relaxation exercises, meditation, yoga.
– Healthy eating and sleep. 
And obviously, you may want to find a therapist or someone neutral you can meet with on a regular basis. There are also cases where you seem to have done EVERYTHING to cope with your anxiety and it still persists. There is absolutely no shame in seeking medical treatment.
Erin is currently reading War and Remembrance by Herman Wouk and Healing the Soul of America by Marianne Williamson.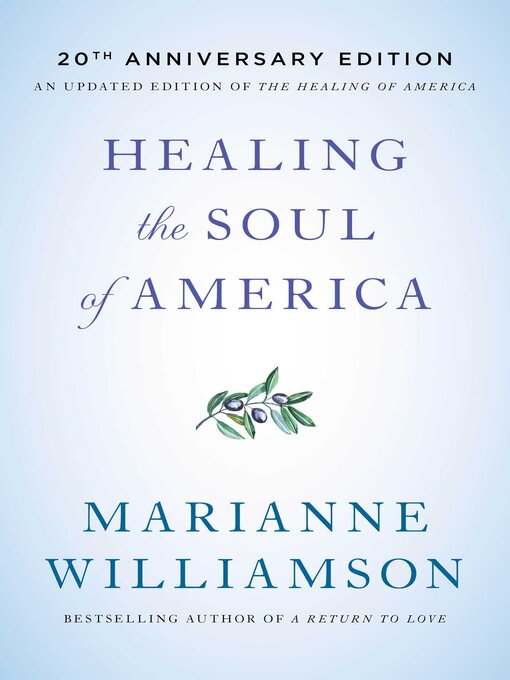 Print