Sometimes we seek books out on our own; we walk past someone else reading it or are drawn to the cover and just have to see what it's about. Sometimes we are required to read a book; a teacher or manager asks us to read a certain text and report back the knowledge we have siphoned. Other times a book finds us; we don't know that the book was written just for us but lo and behold a book falls into our lives and changes the way we see the world. One book in particular did this for me and it all started with a friendly suggestion from a librarian.
It was 1999 and at 11 years old I had a lot of opinions, most of them bad. I was a conglomerate of ideas, built from the ideas of my parents, friends and teachers. I loved discovering new things but was not very good at finding the places to discover them. That was, until I was introduced to the library.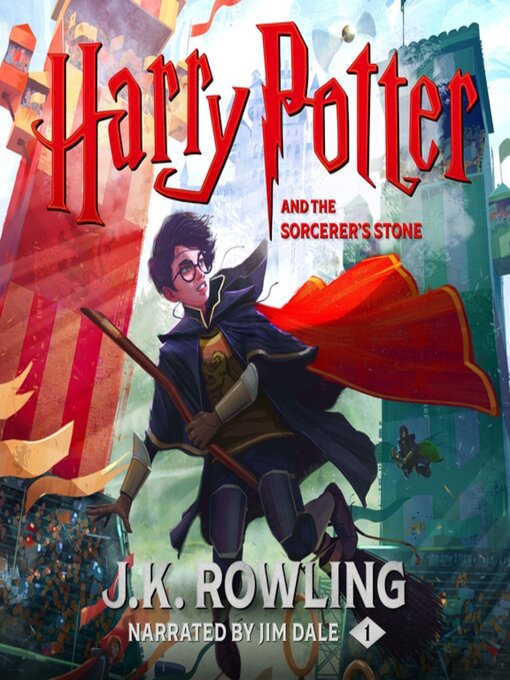 I was a heavy reader but I had only ever read what was required of me. My mother had her idea of what I needed to read and my teachers had similar taste. The magic really happened when my school librarian, offered me a book that was brand new to our shelves and supposed to be amazing. Filled with magic and wonder, I instantly fell in love with the book and its cast of characters. That is how my love for all things Hogwarts began. A simple suggestion from a librarian. I waited outside of bookstores at midnight when each book in the series was released, and when my daughter was born I passed on my wand and robe to her.
When my 11 year-old came home from school last year with a book her librarian, the same librarian I had years ago, had suggested I knew it was probably a safe bet that she would enjoy it.
So, while we all ask our friends and neighbors what type of community they hope to thrive in, I find that reminding myself to "be the change" is even more important. An act of kindness and a bit of keen observation can make all the difference in a person's life.
I work in a place where a good book sparks conversation and creates friends, a monthly game group becomes your extended family and the center of the community is a place of life-long learning. I am so grateful to work with the people who spread magic through this world and inspire me to be the change I wish to see.
"When in doubt, go to the library."
― J.K. Rowling, Harry Potter and the Chamber of Secrets
Melissa Foley is the Deputy Fiscal Officer for the Geauga County Public Library. She is currently reading Trigger Warning by Neil Gaiman. She says, "Gearing up for Neil Gaiman to visit Cleveland in March *squee* I am currently rereading Trigger Warning. This collection of short stories is just the right book for someone who wants the full Gaiman experience but would rather have it in bite size bits. I highly recommend the audio version of this book as well, as Neil Gaiman himself reads it and is as eloquent as always. I of course will be moving onto The Graveyard Book next (once my daughter hands it over) as Nobody Owens will always have a special place in my heart!"
Available in the following formats: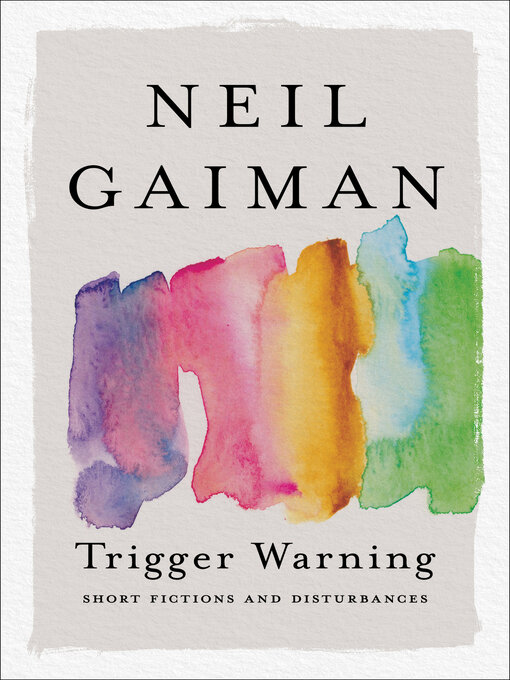 Print 
Large Print
eBook
Audiobook (CD) (Playaway) (Overdrive) (Hoopla)