Wyatt recommends:
I Don't Like Koala by Sean Ferrell, illustrated by Charles Santoso
The book is cleverly written and illustrated, and reads quickly for children. 
Linda recommends: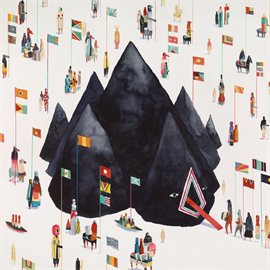 A regular on my Hoopla downloads, Home of the Strange by Young the Giant. A fantastically talented quintet of indie rockers, Young the Giant is no stranger to pop, synth, and glam rock, making this alternative music album an accessible and compelling listen. The musicality and the poetry keep me coming back time and time again.
Available in the following formats:
CD
Download/stream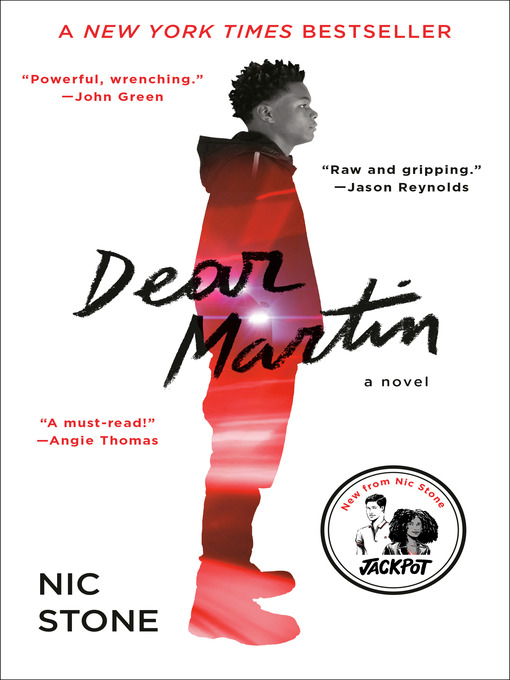 Dear Martin by Nic Stone
You've read the YA novel The Hate U Give by Angie Thomas, right? The only reasonable answer to that is "yes," so in that case, pick up Dear Martin by Nic Stone and jump into another stunning debut novel about race relations in America. Inspired by several real-life shootings of unarmed African American teens, Stone crafts a story in which Ivy League-bound Justyce McAllister finds his eyes opened wide after his own brush with police brutality. Forced to reckon with the reality of what it means to be a young black man in the U.S., regardless of his accomplishments, Justyce seeks guidance through the teachings of Dr. Martin Luther King Jr. by writing him a series of letters. But can Martin's tenets of resilience and nonviolence really address the racism, violence, and defeat Justyce now struggles with?
Available in the following formats:
Print
eBook
Audiobook (CD) (Download/stream)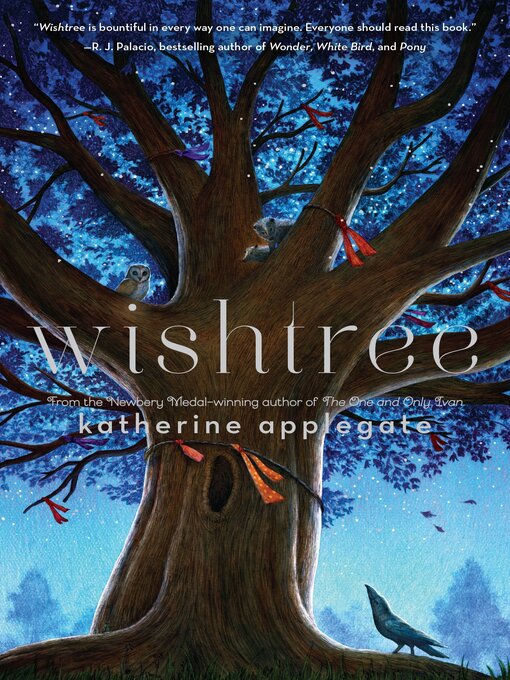 Katy recommends:
Wishtree by Katherine Applegate. Our young readers will adore this chapter book. This heartfelt story will make you wonder – what do YOU really wish for?
Available in the following formats:
Print
eBook
Audiobook (CD) (Playaway) (Download/stream)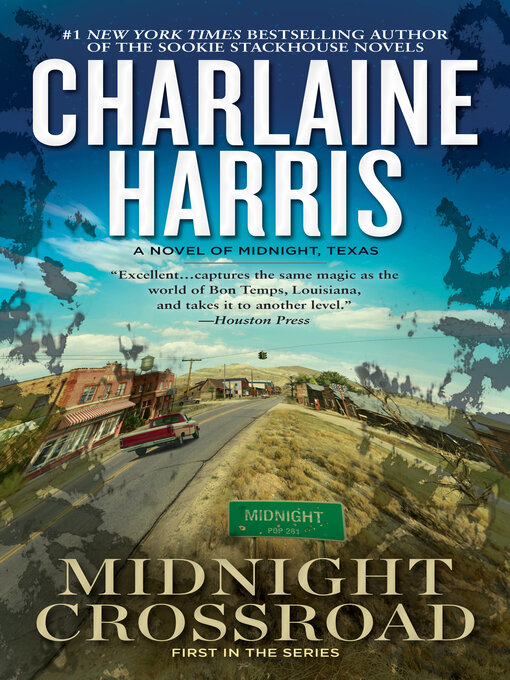 Sharon recommends:
Midnight, Texas Series by Charlaine Harris
There is no such thing as bad publicity, except in Midnight Texas, where residents like to keep to themselves. The Midnight, Texas Series by Charlaine Harris takes place at the crossroads of a very small town in the middle of Texas. The residents are a very unique group. Lemuel is the resident vampire who lives with Charity who is not a vampire but has her own secrets. Manfred Berrnado the town psychic fits in very nice with the town witch along with the father and son "weretigers". Let's not forget the Pawn Shop where strange things happen daily. This was a fun, humorous light read. The characters keep pulling you in making in hard to put down. Please pick up Midnight Crossroad soon, I hope you enjoy the experience.
Shaunna recommends:
No Hugs for  Porcupine written and illustrated by Zoe Waring.
What's a poor porcupine to do when no one wants to hug him? Follow this sad little porcupine on his quest for a cuddle.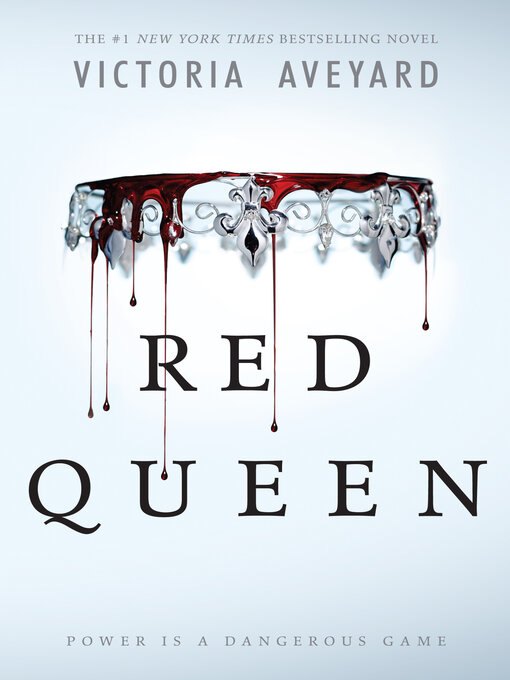 Carlina recommends:
Red Queen Series by Victoria Aveyard 
Available in the following places:
Clevnet catalog
Overdrive
Hoopla
Fun Home: A Family Tragicomic by Alison Bechdel.  
Nick recommends:
The Babadook 

An excellent choice for people who enjoy horror films without jump scares and gore.
Available in the following formats:
DVD
Blu-Ray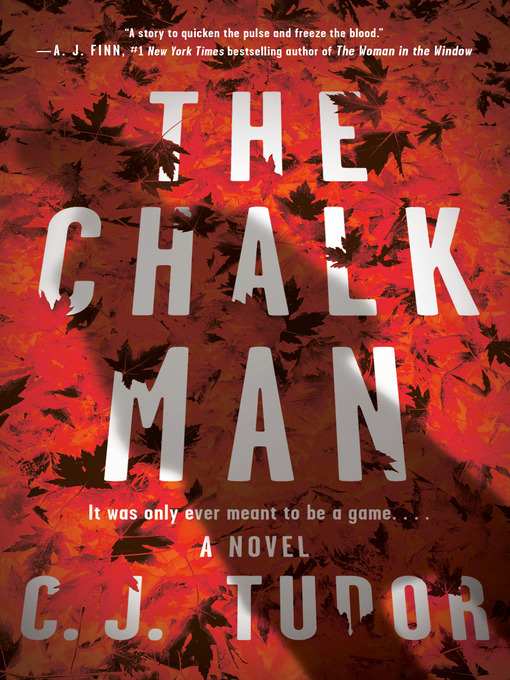 Chalk Man by C. J. Tudor,
A group of kids follow chalk stick figures and uncover a dismembered body that will change them forever. In some ways reminiscent of Stand by Me, this suspenseful thriller will keep you guessing.
Available in the following formats:
Print
Large Print
eBook
Audiobook (CD) (Playaway) (Download/stream)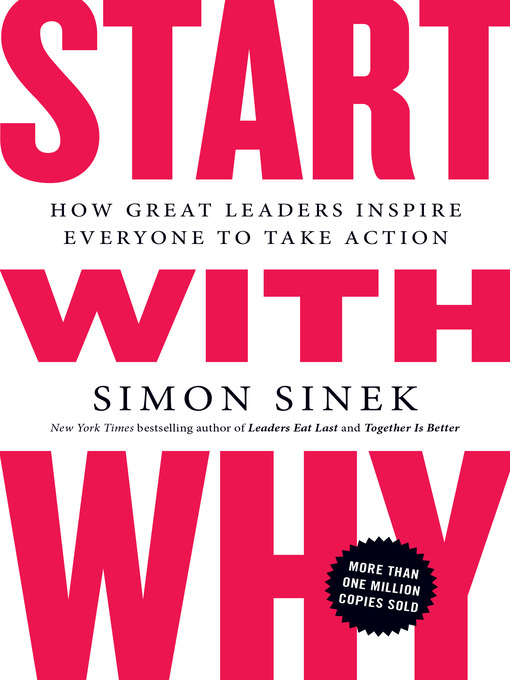 Start with Why by Simon Sinek
What makes a great leader? Uncover the what great leaders and companies do to set themselves apart. 
Available in the following formats:
Print
eBook
Audiobook (Overdrive) (Hoopla)