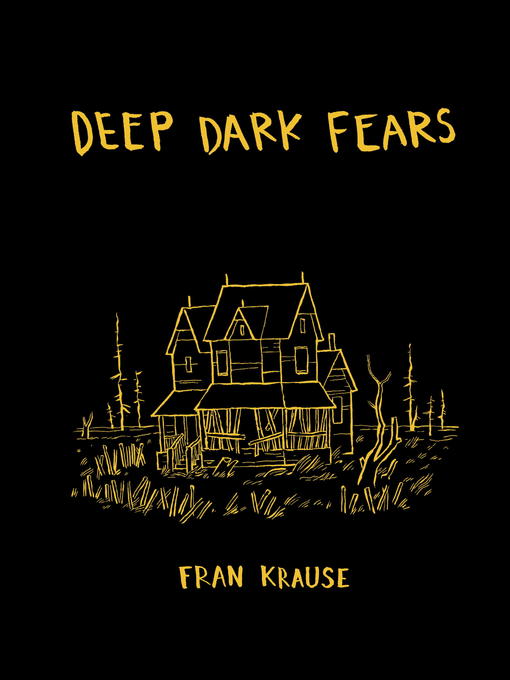 Jenna recommends:
Deep Dark Fears and The Creeps by Fran Krause are collections of four panel comics depicting people's deepest fears. A lot of the fears depicted in the books are ones submitted by readers of his blog, and each comic is painted and lettered by hand in watercolor and ink, giving each one a unique feel. Some are relatable, some are strange, and some will linger unsettlingly with you…
Deep Dark Fears is available in the following formats:
Print
eBook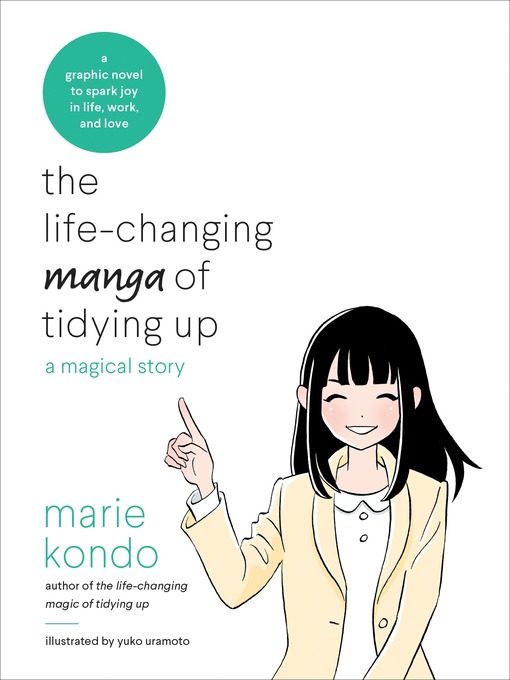 L'Wanda says:
I'm not normally a Graphic Novel person but, I did enjoy the eBook GN version of The Life Changing Magic of Tidying Up by Marie Kondo. The moving graphics were engaging which made it a fun refresher course for me!
Marcia recommends:
The best of the graphic novels is a book called Blankets by Craig Thompson who is both author and artist. Two brothers, Phil and Craig, grow up sharing the same bed. They stop sleeping together and become strangers. Craig experiences some serious bullying. He feels miserable and isolated and even thinks about running away. But Craig escaped into his dreams which are elaborate and fanciful. The boys have one thing in common: they love to draw. Craig goes to a church camp in Michigan and meets Raina, but the pressures are too great for her at home and they breakup. Craig learns that there must be a balance between a zealot life style (his family) and a tumultuous style (hers). There must be a balance in life.
Jessica recommends:
Brave by Svetlana Chmakova