Isabella recommends:

Three Billboards Outside Ebbing, Missouri 
The movie follows a small town in Missouri after a woman's daughter was murdered. The acting was amazing and the main character had faults that made her more relatable.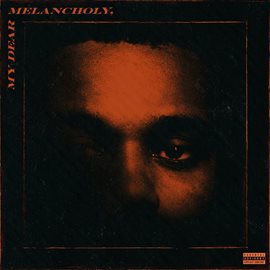 My Dear Melancholy by The Weeknd
The album only has six songs on it but they are all good! The album is all about heartbreak and The Weeknd's best work is done with a heartbreak.  
Chris recommends: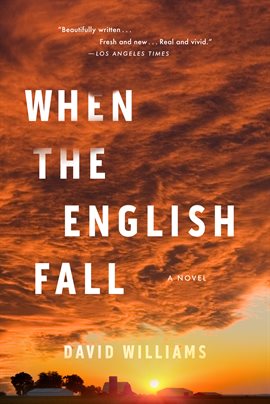 When the English Fall by David Williams
This fiction title takes place in an Amish community in Eastern Pennsylvania after a catastrophe befalls modern civilization. It examines the Amish dedication to nonviolence in an increasingly violent and desperate world. I thought this novel was interesting and thought provoking.
Available in the following formats:
Print
Large Print
eBook (Libby/Overdrive) (Hoopla)
Audiobook (CD) (Libby/Overdrive) (Hoopla)
Prosperity Far Distant: The Journal of an American Farmer, 1933-1934 by Charles M. Wiltse
Published in 2012, this non-fiction title is a recording of the year the author spent on his parent's farm in Southern Ohio during the Great Depression. It was published after his death by a former colleague who found the journal among Mr. Wiltse's other papers. 
This is a firsthand account of life on a family farm during the economic upheaval of the 1930's. There has been much written of that era and of the stock market crash of 1929. I liked this title because it was written from the perspective of the ordinary, hardworking people caught up in events not of their own making and beyond their control.
Currently, Chris is reading Educated: A Memoir by Tara Westover and The Nightingale by Kristin Hannah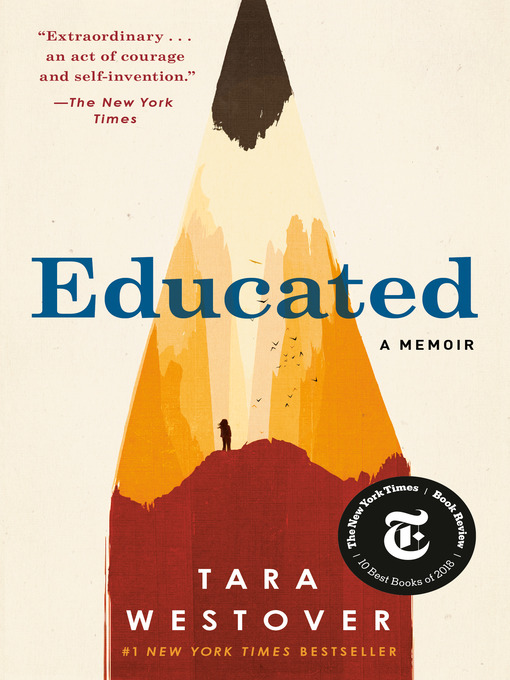 Available in the following formats:
Print
Large Print
eBook
Audiobook (CD) (Libby/Overdrive)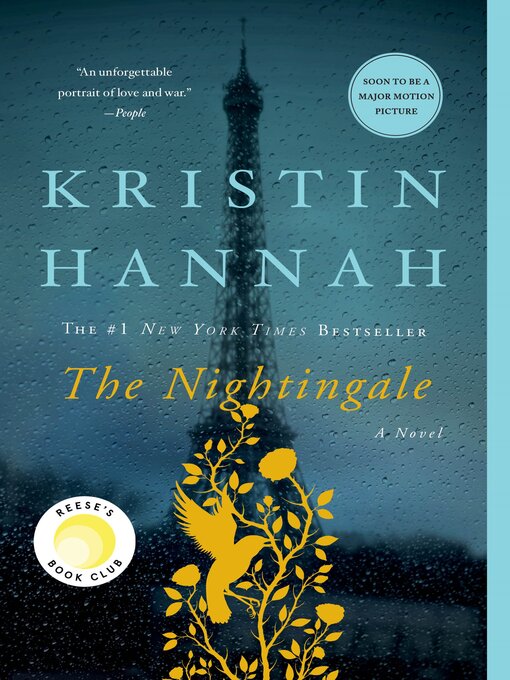 Available in the following formats:
Print
Large Print
eBook
Audiobook (CD) (Playaway) (Libby/Overdrive) (Hoopla)
Emmie recommends: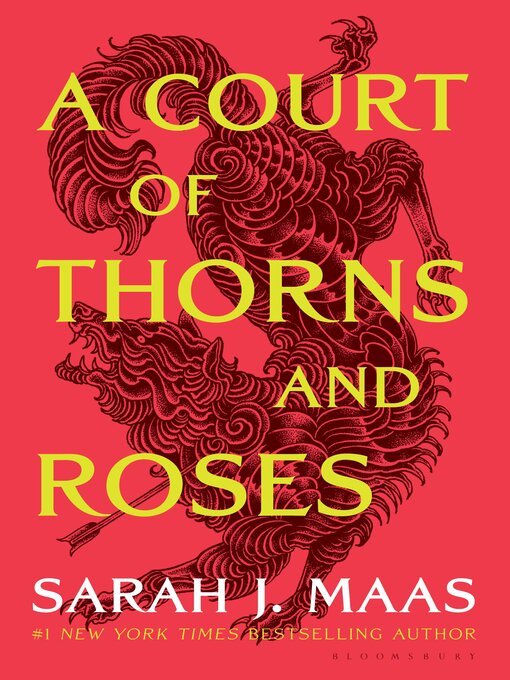 A Court of Thorns and Roses by Sarah Maas
A great, new, and adult take on Beauty and the Beast
Available in the following formats:
Print
eBook
Audiobook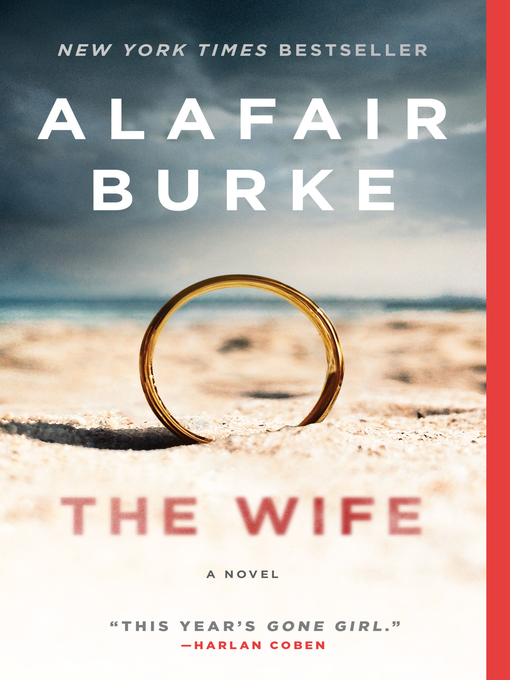 The Wife by Alafair Burke
A thriller that keeps you guessing till the last page. I had no idea what would happen next and it was a quick read.
Available in the following formats:
Print
Large Print
eBook
Audiobook (CD) (Playaway) (Libby/Overdrive)
Amber recommends:

The Two Mutch Sisters by Carol Brendler