Northland: a 4,000-mile Journey Along America's Forgotten Border by Porter Fox
For readers with an interest in travel writing and American history, Porter Fox's Northland: a 4,000-mile Journey Along America's Forgotten Border hits the spot. The book follows the author's journey from Maine to Washington, tracing the northern border of the United States. Along the way, we learn about the people who inhabit the region now, indigenous cultures, the history of western expansion on the continent, and wade into topical issues such as border enforcement policy, local militias, and the building of the Keystone pipeline.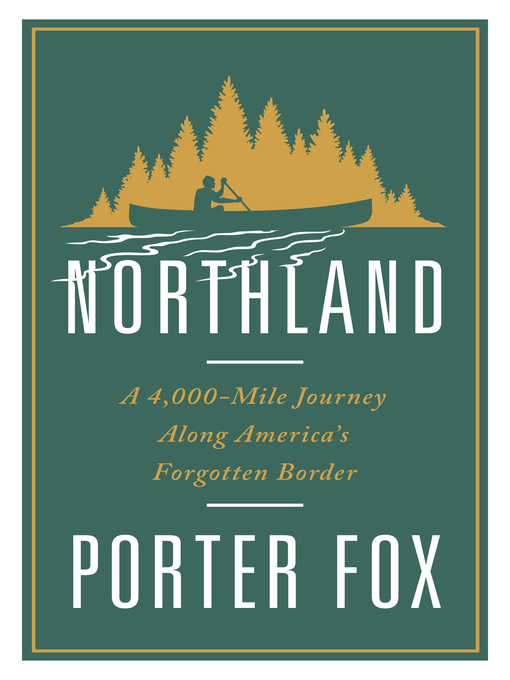 Though the book was dry at times, overall this was a compelling read highlighting an oft-neglected part of the country. Those living in Geauga County may be particularly interested in the section on the Great Lakes and recent developments in international water treaties and policy. Readers in the Cleveland area may be frustrated with Ohio's omission from the narrative as the author traveled from Niagara Falls to Detroit aboard a ship in the middle of the Lake Erie. Still, Fox is a reliable narrator, and the reader can picture the sights and smells in Ely, Niagara Falls and northern Washington. This book may inspire readers to jump in a car and do some exploring on their own.
Northland is a great read for individuals interested in how the northern border formed, specifically regarding western exploration and conflicts amongst American settlers, native tribes, French explorers, and British colonizers. The book also provides an interesting perspective on hardy Americans living in remote and tough conditions.
Katy is currently reading Siddhartha by Herman Hesse, as recommended by The Great American Read list of 100 best novels in America.
Available in the following formats: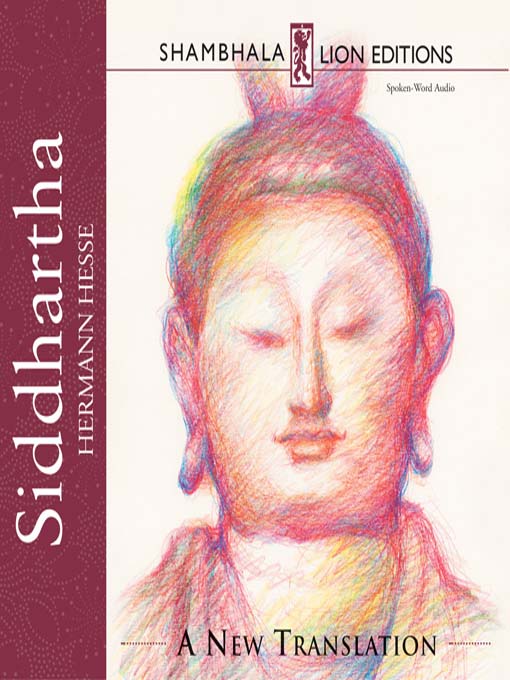 Print
Audiobook (CD  Hoopla  Overdrive/Libby)
eBook (Hoopla  Overdrive/Libby)