Killers of the Flower Moon: The Osage Murders and the Birth of the FBI, by David Grann
The book tells the true story of the Osage Indian tribe that had been relocated from an area that extended from Missouri to the Rockies to eventually an area in just the northeast part of Oklahoma. The area for this new reservation was rocky and not conducive for farming which was something important to westward bound settlers. Little did anyone know that this new reservation was situated over extensive oil reserves. In the early 1900's, some decades after the tribe's relocation, these oil reserves were discovered, and the members of the Osage tribe became wealthy.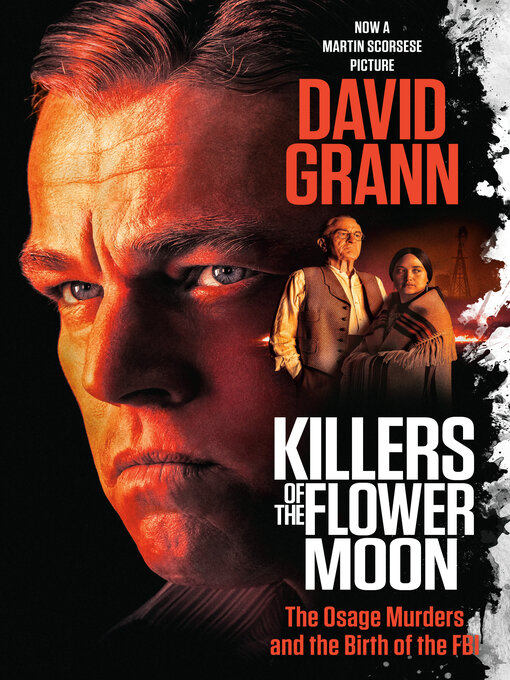 This had positive and negative results for the tribe. The wealth had given them great purchasing power, building large homes and filling them with many fine furnishings. However, this newfound wealth brought out envy in the white settlers around them. Envious to the point that Osage men and women were being murdered for their headrights.
Into the story comes Tom White, a special agent from the Bureau of Investigation (later to be renamed the Federal Bureau of Investigation). It's his job to track down the murderer(s). Despite dead-ends, misinformation, and threats to his life, he manages to find the killers for some of the murdered Osage.
This book for me was such a chilling account of man's selfishness and desire for wealth and the how low someone will stoop to attain it. The treatment of the Indians as a people group was similar to views of slaves – were these groups really people?
Anyone middle school age or older who enjoys history will want to add this book to their reading list.
I am currently reading Capital Gaines: Smart Things I Learned Doing Stupid Stuff by Chip Gaines.
Avaliable in the following formats: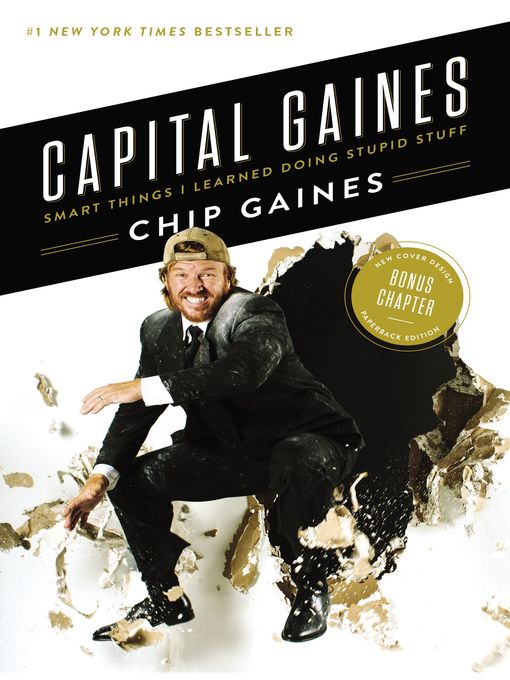 Print
Audiobook (Libby/Overdrive  MP3)
eBook