The Witch of Blackbird Pond by Elizabeth George Speare
Sixteen-year old Kit arrives unannounced on the unfamiliar shores of colonial Connecticut from Barbados in 1687. She has been forced to leave her beloved Caribbean island home and has to join her aunt's family whom she has never met. In the stern Puritan community of her relatives, she soon feels caged and lonely as well. Kit struggles to survive in a hostile environment where she is torn between her quest for belonging and her desire to be true to herself. She is about to give up when she finds a kindred spirit, Hannah Tupper, but her friendship proves to be more taboo than Kit could ever have imagined.  The colonists believe that Hannah is a witch and Kit is finally forced to choose between her heart and her duty.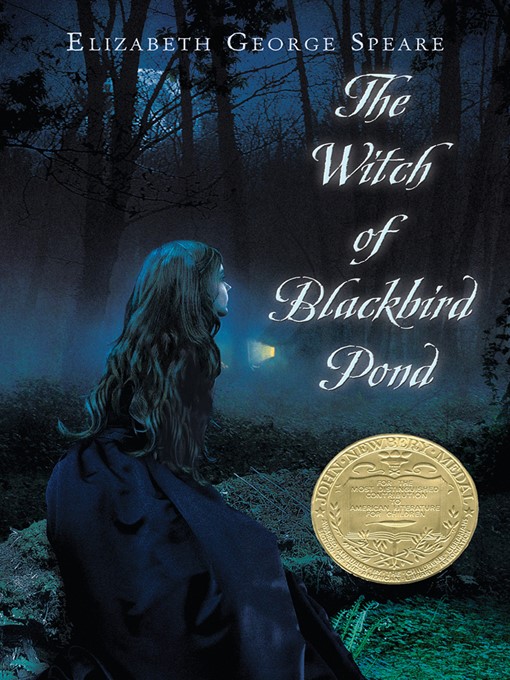 I read this book when I was in college and then read it to my own children when I was homeschooling them. I read the book again while on vacation this summer.  I had forgotten many of the universal themes that run throughout the book.  The one that really struck me was the lack of religious tolerance that the Connecticut colonists, who were Puritans, had for Hannah Tupper, who was a Quaker.  The Puritans came to America for religious freedom, but bigotry and lack of communication caused them to treat Hannah Tupper and Kit exactly the way they had been treated before coming to the New World to find religious freedom.  So much of what happened back in the 1600's parallels what is happening today in our own culture.  Times may change but it appears human nature does not!
I would highly recommend this book. Even though it is a Juvenile book, I would recommend it for any age group.
Elizabeth is currently reading Nightingale by Kristen Hannah.
Available in the following formats: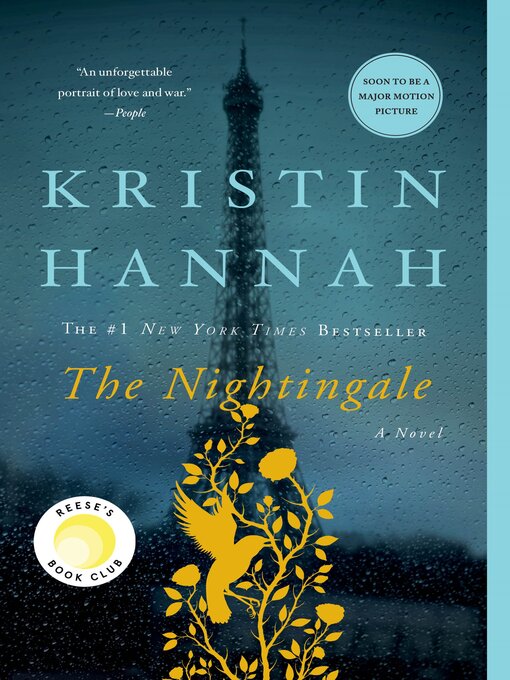 Print
Large Print
Audiobook (CD  Hoopla  Overdrive/Libby  Playaway)
eBook