I'll be Gone in the Dark by Michelle McNamara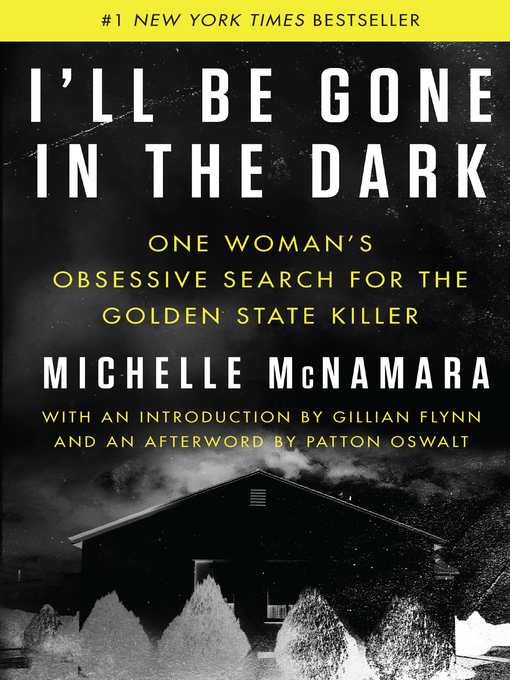 Michelle McNamara was a true crime writer and creator of the blog truecrimediary.com who passed away before she was able to finish this book. Her life was consumed by her desire to find the Golden State Killer who terrorized the Sacramento area from 1974 to 1986. The book follows her deep dive into the case and narrates her interactions with the law enforcement who also wanted nothing more than to catch the killer, even 20+ years later.  
McNamara somehow made a nonfiction book read like a novel and I couldn't put it down. Her research was thorough and captivating. I would recommend this book to true-crime and thriller fans.  
Erika is currently Reading The Perfume Burned His Eyes by Michael Imperioli