Here are some more book-a-days for your reading/listening/buying pleasure. If you missed last week's, check them out here.
Adult
From Chris: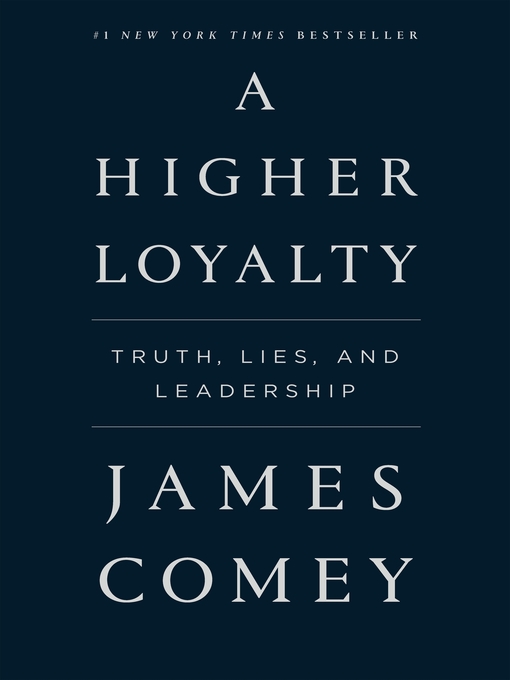 A Higher Loyalty: Truth, Lies and Leadership by James Comey
In this memoir, former Director of the FBI James Comey reflects upon what constitutes ethics and leadership in the modern era. Drawing upon experiences from his long career as U.S. Attorney for the Southern District of New York and Deputy Attorney General at the Department of Justice during the Bush Administration, he examines the balance between power, justice and institutional loyalty in an unpartisan manner.
From Rachel: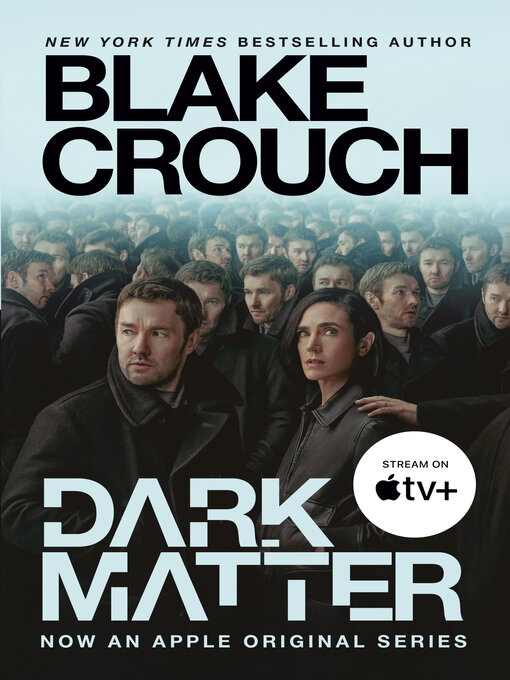 Dark Matter by Blake Crouch
This is a science fiction/thriller book that keeps you on your toes with plenty of suspense, and a very well thought out and executed use of alternate universes, which is a fascinating concept.
From Isabella: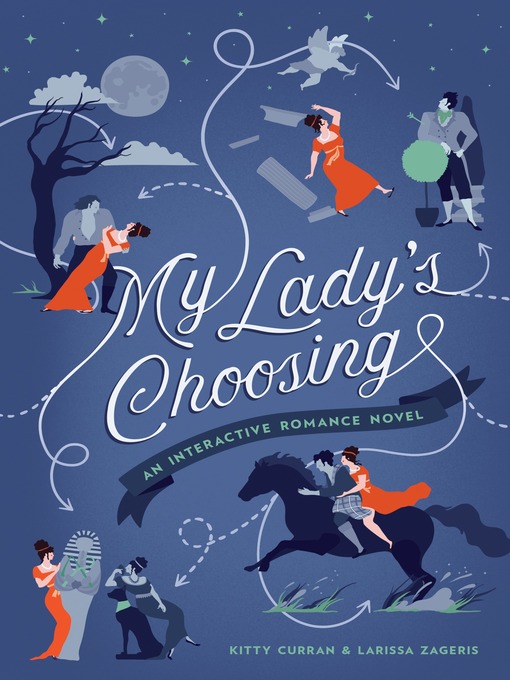 My Lady's Choosing: An Interactive Romance Novel by Kitty Curan and Larissa Zageris
I remember reading the Choose Your Own Adventure books when I was a kid and I used to love them. This one is an adult version where you could choose between three different love interests. It was fun and a quick read. I ended up rereading the books three different times so I could see what the other options were like.
From Patrick: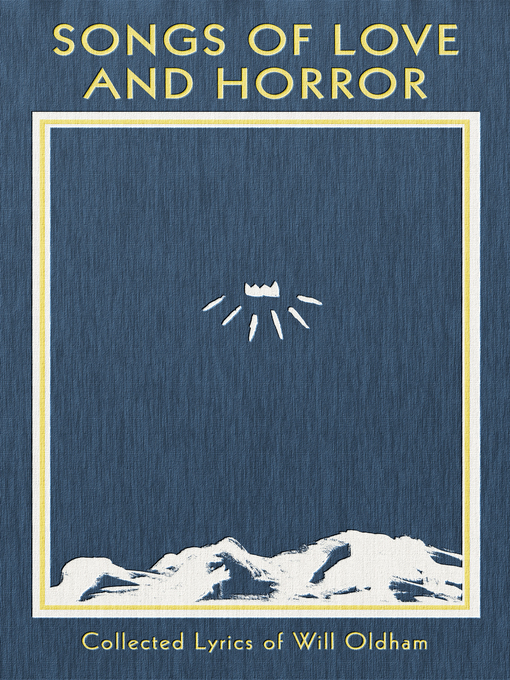 Songs of Love and Horror by Will Oldham 
Will Oldham (aka Bonnie "Prince" Billy aka Palace Music aka Palace Songs aka Palace) is one of if not my favorite songwriters. So, when I saw that a collection of his lyrics were coming I was, in a word, excited. It's a beautiful book and the lyrics, as on the records, don't disappoint. I especially like the brief annotations he puts at the end of the song. What's better? He recorded an accompanying album of selected tunes from his long and storied career, which makes this a win win two-part gift for the genre-defying music fan in your life. He's also a great actor, so why not throw in a copy of Old Joy or Matewan to really put it over the top. 
Children's
From Cara: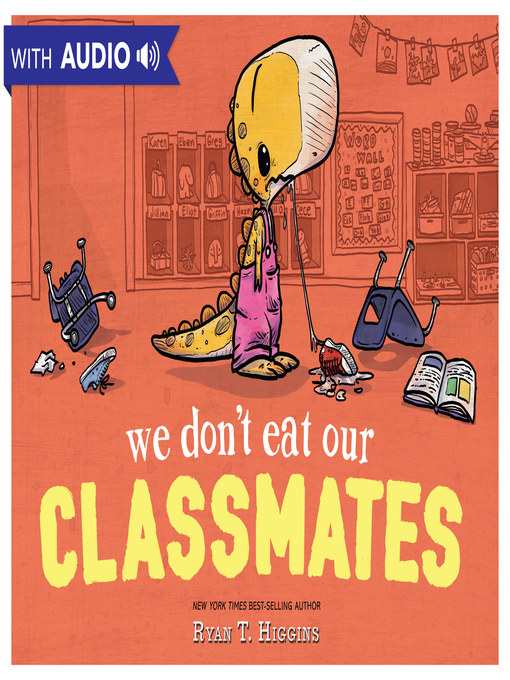 We Don't Eat Our Classmates! By Ryan T. Higgins
Youth, ages 0-10 (my 11 and 15 year old sons enjoyed too)
Teaching empathy in a young child is a challenging feat, at best. Making it a fun lesson is nearly impossible. Higgins has accomplished both in this humor-filled, adventurous book about a T-Rex who is starting kindergarten and doesn't know what to expect. He creates a sweet young character who is excited but a little anxious about kindergarten and wants to make friends. Her bad behavior makes her classmates avoid her, which makes her sad, but she doesn't understand how to change herself until the class pet intervenes.
Higgins does an amazing job of capturing feelings through the silly story and characters' posturing and facial expressions(think Trinka Hakes Noble and Stephen Kellogg's The Day Jimmy's Boa Ate the Wash) – his drawings entice you to spend extra time on each page with the details he expresses. My sons and I got some good laughs – anyone who likes silly would enjoy this book.
From Alicia: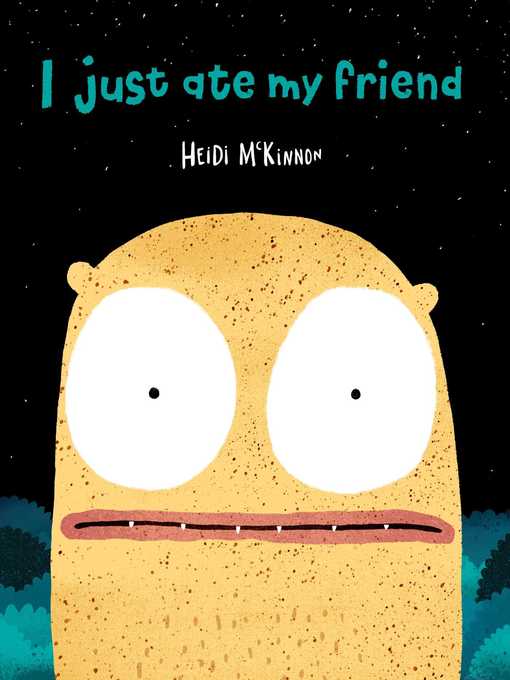 I Just Ate My Friend by Heidi McKinnon. For ages 4 – 8.
In this book, a lovable monster mourns his lack of a true friend. The monster looks everywhere for a new friend candidate, but also admits that they just ate the friend they had before. The illustrations leave room for discussion of what happens in between pages and the array of monsters will be a treat for monster fans. This book is hilarious! It's a wonderful discussion of friendship and how sometimes you can feel so alone during your search for that special friend. But it doesn't help if you eat your friends either. I laughed out loud and I would definitely recommend this one for one-on-one or group reading parties.
Music
From Alexi: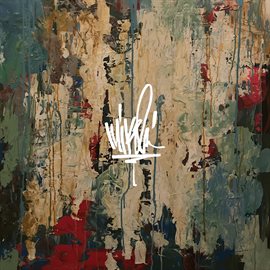 Post Traumatic by Mike Shinoda (Alternative rock, contains some explicit language)
Originally released as a three-song EP of the same name, this 2018 album chronicles the difficult journey through grief and recovery after the loss of a loved one. The vivid lyrics are delivered both in rap and sung vocals, and draw on Shinoda's own journey processing the recent death of his close friend and bandmate. Paired with his keen grasp of rhythm and melody, Post Traumatic is an auditory experience that I highly recommend.
From Wyatt: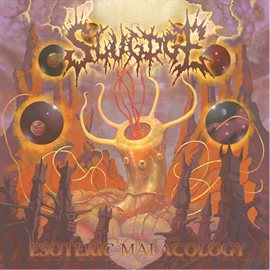 Esoteric Malacology by Slugdge
Esoteric Malacology, the fourth album from British Death Metal outfit Slugdge, is an interesting departure from the band's previous works. While Slugdge's great compositional talent has always been apparent, Esoteric Malacology is the first to show the band's great technical ability. The riffs are flashier, the drumming more complicated, and the transitions tighter. This virtuosity allows for more interesting compositions, and updates the band's previously homogeneous sound in a much-needed way. Improving upon an already great product, Esoteric Malacology is Slugdge's best release yet, and is easily one of the best extreme metal albums of 2018.
Movies/TV
From Isabella:

Mamma Mia! Here We Go Again  
The first Mamma Mia is a classic but I think I enjoyed this one more.  I love the actress who played young Donna, Lily James. I think she is an amazing actress and the way she had such different chemistries with the three love interests blew my mind.  It was cool seeing how Donna came to know all of these guys. Cher was an added bonus.