Chris Peace, Adult Services Assistant at Chardon, wrote the following review of Lillian Boxfish Takes a Walk By Kathleen Rooney
A walk is just a walk, isn't it?
On New Year's Eve 1984, Lillian Boxfish sets out along the streets of Manhattan alone, wearing the mink coat she purchased in 1942.  Having first arrived in New York City in 1926, she rose to become the highest paid female in advertisement while working at R.H. Macy's.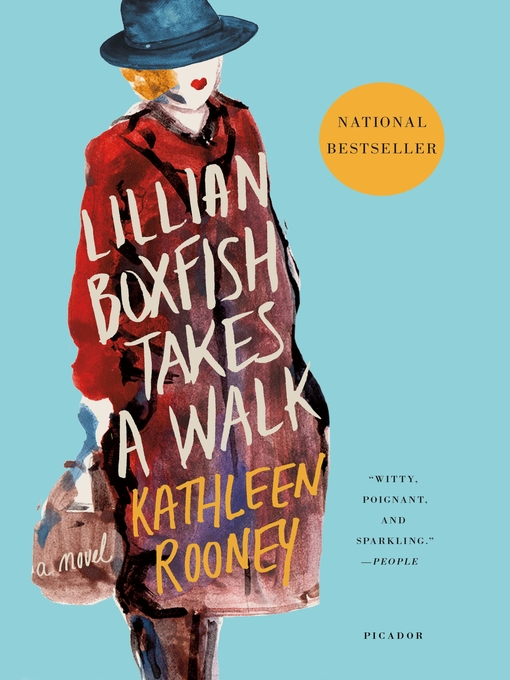 She is 85 years old now and takes the reader with her as she walks both through the City and the story of her life.  We learn about her career, marriage, and divorce all while she is having new adventures, meeting new people.
Told with wit, charm and keen observation, this title is a fictional tale of the life of Margaret Fishback, copywriter and poet, who was the highest paid female in advertisment during the 1930's.  By the end of the night and her walk, she comes to terms with her past, ready for the future, and wearing a different coat!
This was an excellent read.  I loved the history, the characters and most especially the writing.
Find the e-audiobook here and here. Ebook here.
Chris is currently reading On Earth, We're Briefly Gorgeous, by Ocean Vuong.