Summer is in full swing, and along with the heat comes the humidity and all the little ways we like to try and stay cool. And though we are in the midst of a pandemic we have found some tasty new recipes to try while you are at home quarantining in the heat! Check out our other Tasty Tuesdays posts.
Cheesecake Ice Cream Sandwiches
This simple, cool recipe is a delicious twist on the classic ice cream sandwich.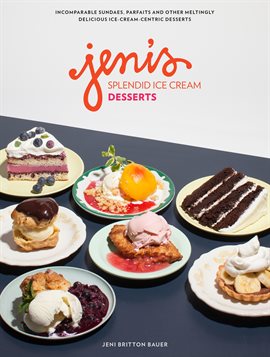 Related titles: Jeni's Splendid Ice Cream Desserts and Ice Cream Sandwiches.  
Tropical Tequila Sunrise Popsicles
For those of you looking to take cocktail hour to the next level, try these popsicles! Full of fresh pineapple, they are sure to make cocktail hour a blast!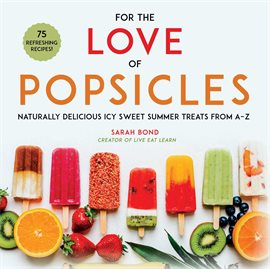 Related title: For the Love of Popsicles
Easy Crescent Veggie Pizza
I am a huge fan of making veggie pizza to enjoy during the summer. Though you do have to turn on the oven to make the crust, it's a great, cool way to get more veggies!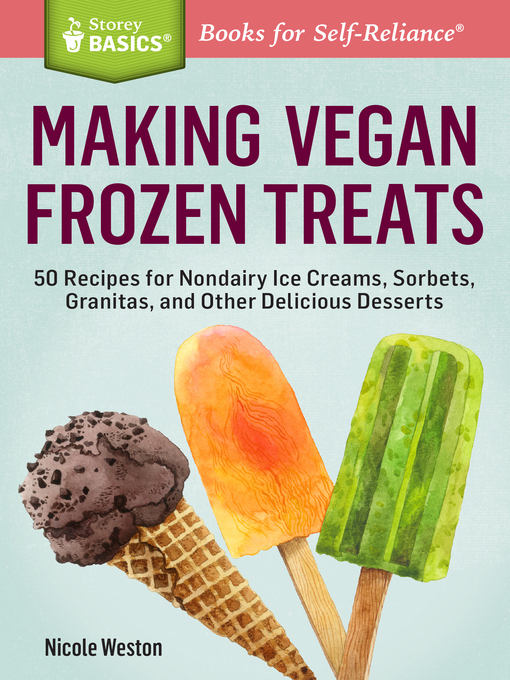 Related title: Making Vegan Frozen Treats  

Infused Water 
It is a challenge staying hydrated during these hot and humid days. If you are looking to spice up your hydration routine take a look at these great infusion options!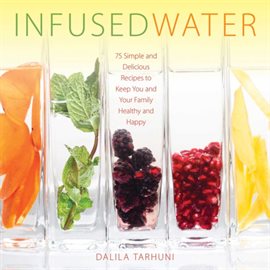 Related titles from Hoopla Digital
PB & J Popsicles 
This recipe may take a more skilled hand and has some special ingredients, but it just might be worth it to taste a PB and J in popsicle form.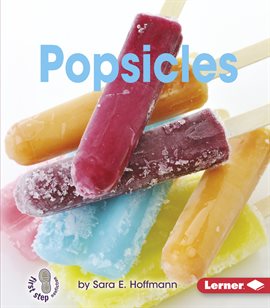 Related title: Popsicles
Fruit Pizza Cookies 
This is a great twist on the classic fruit pizza. I love the idea of individual servings, especially if you have kids!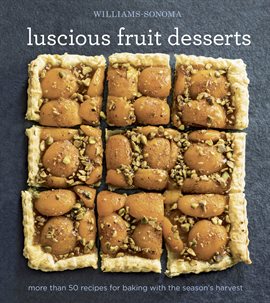 Related title: Luscious Fruit Desserts 
Slimmed-Down Cherry Garcia Sorbet, Lightened Up Pineapple Whip, Strawberry Delight Fro-Yo  
And for anyone counting calories this summer try any of these guilt-free recipes that will tickle your taste buds while keeping you cool!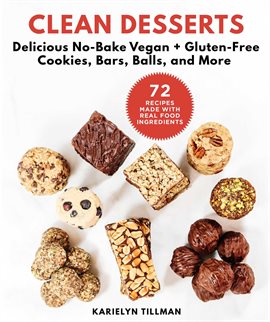 Related title: Clean Desserts 
Strawberry Lemonade
Refreshing beverages for you and your family are a must when it is hot and muggy outside. This recipe for strawberry lemonade is sure to be refreshing and enjoyable!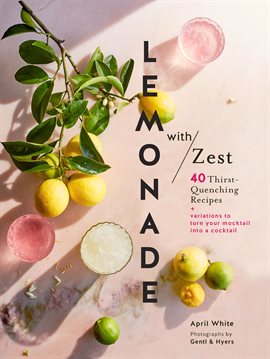 Related title: Lemonade with Zest 
Key Lime Cheesecake Dip
This is a fun easy dessert dip you could serve with sugar cookies or graham crackers.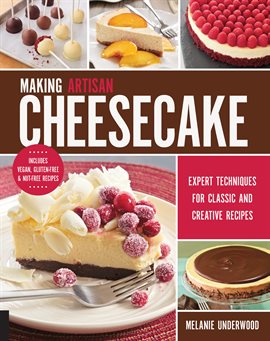 Related title: Making Artisan Cheesecake 
No-Bake Peanut Butter Cup Cream Pie  
For those of you who love pie but can't stand to turn on the oven, this is the recipe for you!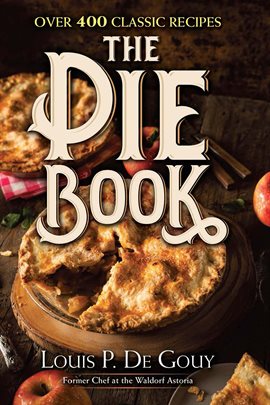 Related title: The Pie Book
BONUS: 
The American Kennel Club has a whole list of vet-approved summer treats for our furry friends that you can check out.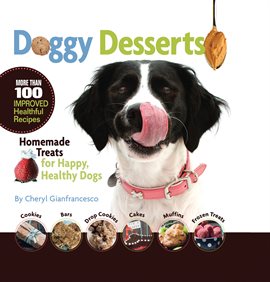 Related title: Doggy Desserts