This edition of Tasty Tuesdays focuses on the Creativebug database, while also highlighting our Hoopla and Overdrive collections. NOTE: Use this link to access and log on to Creativebug using your library card, which gives you free access. Then search the classes listed below. 
There are a wealth of food-related classes on one of our newer databases called Creativebug. You can learn to do an assortment of arts and crafts on this database including some crafty things you have seen in your Facebook feed or on other social media when it comes to food.
Canning is a great skill to have especially when you have an abundance of a fruit or vegetable. Here are some great lessons on canning from Creativebug:
Canning Basics: How to Can Tomatoes
Canning the Best Blueberry Jam
Canning Basics: Making Cumin-Scented Pickled Carrots
For more books on canning check out: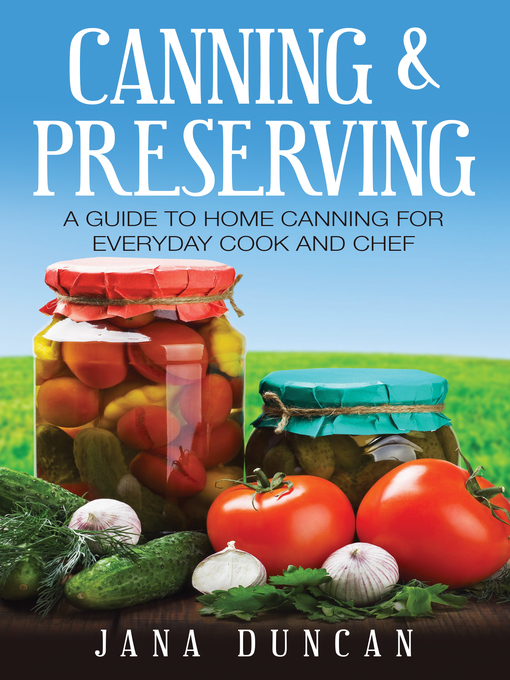 Overdrive: 
Canning and Preserving for Beginners 
Better Homes and Gardens You Can Can 
Hoopla: 

Creativebug also offers some classes on painting on cookies and cakes. We have all seen the videos on the intricate designs on cookies and these tutorials are a great way to see what is involved in creating those beautiful designs. (Bonus blog post: Check out our interview with Denise Hagan, owner of D is for Delicious Cookies). 
For more books on cookie and cake decorating check out: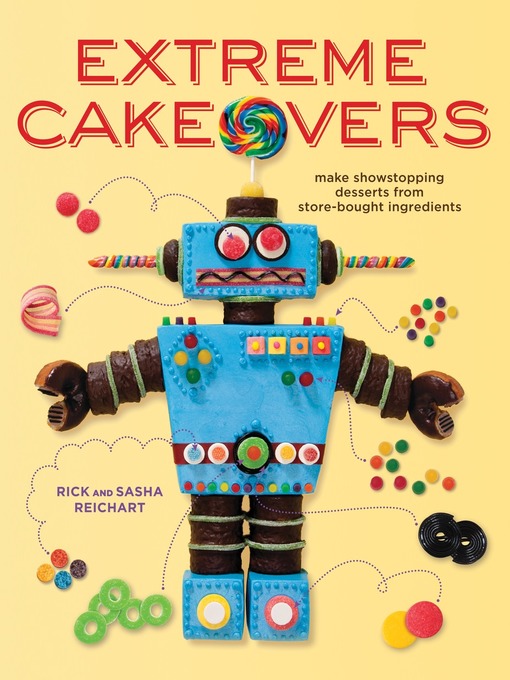 Overdrive: 
Hoopla: 
The Complete Photo Guide to Cookie Decorating 
Decorate Cakes, Cupcakes and Cookies With Kids 
1000 Ideas for Decorating Cakes, Cupcakes and Cookies 
Mastering the art of making and working with chocolates and marshmallows can be difficult. Whether you want to make your own marshmallows or chocolates at home or if you want to make a sculpture with your chocolate on your desserts, Creativebug can help you with that.


For more books on chocolates and marshmallows check out: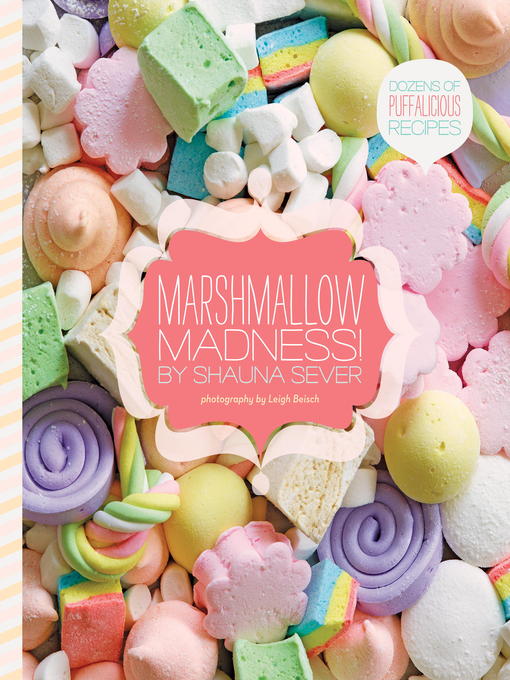 Overdrive: 
Hoopla: 
Lastly, every baker needs to master the art of making a pie crust and Creativebug offers a tutorial on that as well! 
For more books on pies and pie crusts check out: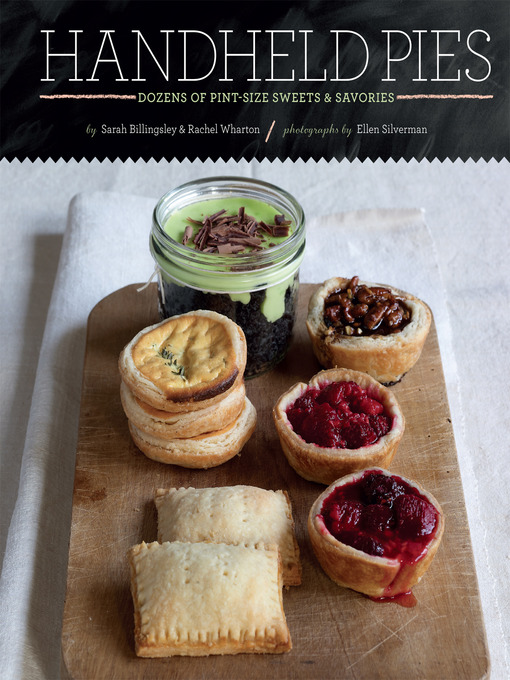 Overdrive: 
Hoopla: